2.1 - What is Cognitive Rehabilitation?
Be sure to scroll through the entire lesson.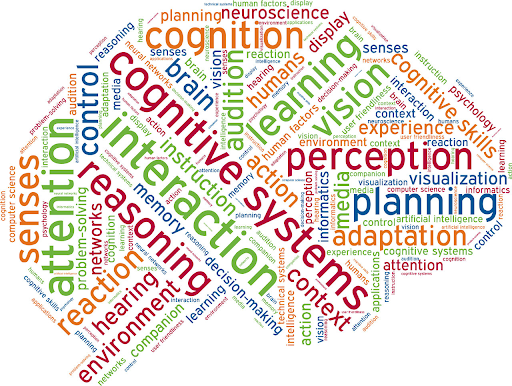 Cognitive rehabilitation (or CR) is the process of addressing cognitive challenges, in order to help people with a variety of neurological conditions, improve daily life skills in a systematic and practical way. Cognitive challenges include memory, organization, decision making, and time management

Goals of CR
CR has a number of important goals, including to:
identify and reduce cognitive deficits
set realistic goals
identify and implement compensatory skills in order to:


improve practical life skills
Tap Complete and continue at the top of the page to move to the next lesson.