2.6 - Rehabilitation Professionals
Be sure to scroll through the entire lesson.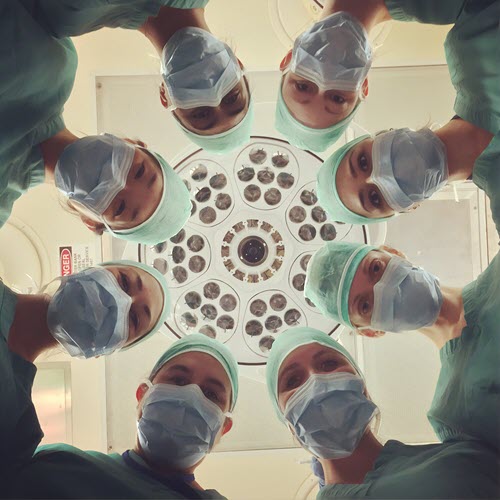 There are a variety of professionals involved in the rehabilitation process. You may already be familiar with the following rehab professionals if your injury or illness required medical attention and/or formal rehabilitation.
However, some of you may not have sought medical attention and/or were released without specific rehabilitation recommendations. We hope the following overview of rehab professionals is beneficial.

| Profession | Description |
| --- | --- |
| Case Manager | The case manager coordinates various aspects of rehabilitation and provides useful resources. |
| Neurologist | A neurologist is a medical doctor with specialized training in diagnosing, treating, and managing disorders of the brain and nervous system. |
| Neuropsychologist | Neuropsychologists specialize in cognitive testing for those with brain-related disorders to help identify strengths and weaknesses. |
| Occupational Therapist (OT) | OTs work with patients to address functional challenges and activities of daily living. |
| Physiatrist | A physiatrist is a medical doctor of Physical Medicine & Rehabilitation (PM&R). Physiatrists are often referred to as the quarterback of the PM&R team which includes OTs, PTs, etc. |
| Physical Therapist (PT) | PTs help injured patients improve their movement and manage their pain. |
| Recreation Therapist (RT) | RTs help patients with stress and anxiety; recover basic physical and mental abilities; build confidence; and socialize effectively. |
| Speech/Language Pathologist (SLP) | SLPs assess, diagnose, treat, and help patients with communication problems such as aphasia, word finding, as well as swallowing disorders. |
| Vision Therapist (VT) | VTs address a variety of vision problems associated with neurological issues. |
Source: Photo by National Cancer Institute on Unsplash.com
Tap Complete and continue at the top of the page to move to the next lesson.