2.5 - CR: A Science or an Art?
Be sure to scroll through the entire lesson.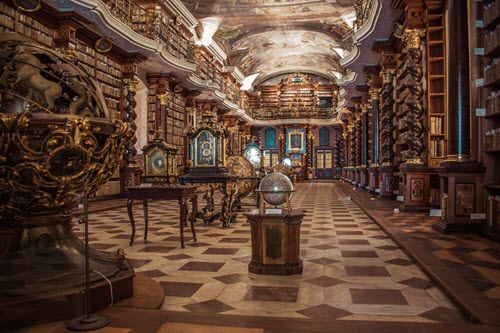 Parente and Herrmann (1996) refer to cognitive rehabilitation as the "art and science of restoring mental processes after injury to the brain." It might be an oversimplification, but we think of the restorative approach to cognitive rehabilitation as the science and the compensatory approach as the art.

"I never really thought of what I do as an art until I read the Parente definition. The more I think about it, much of cognitive rehabilitation is truly an art. I believe it requires a great deal of creativity, understanding, flexibility, and thinking 'outside the box.'" ~Michelle Ranae Wild
There is certainly an important structure and there are best practices associated with CR (or cognitive rehabilitation); however, there is also a nuance to finding the right strategies and techniques that work for each person and can be generalized into their daily life.

Source: Photo by Jonathan Francisca on Unsplash.com
Tap Complete and continue at the top of the page to move to the next lesson.